Calling In Newsletter Contributors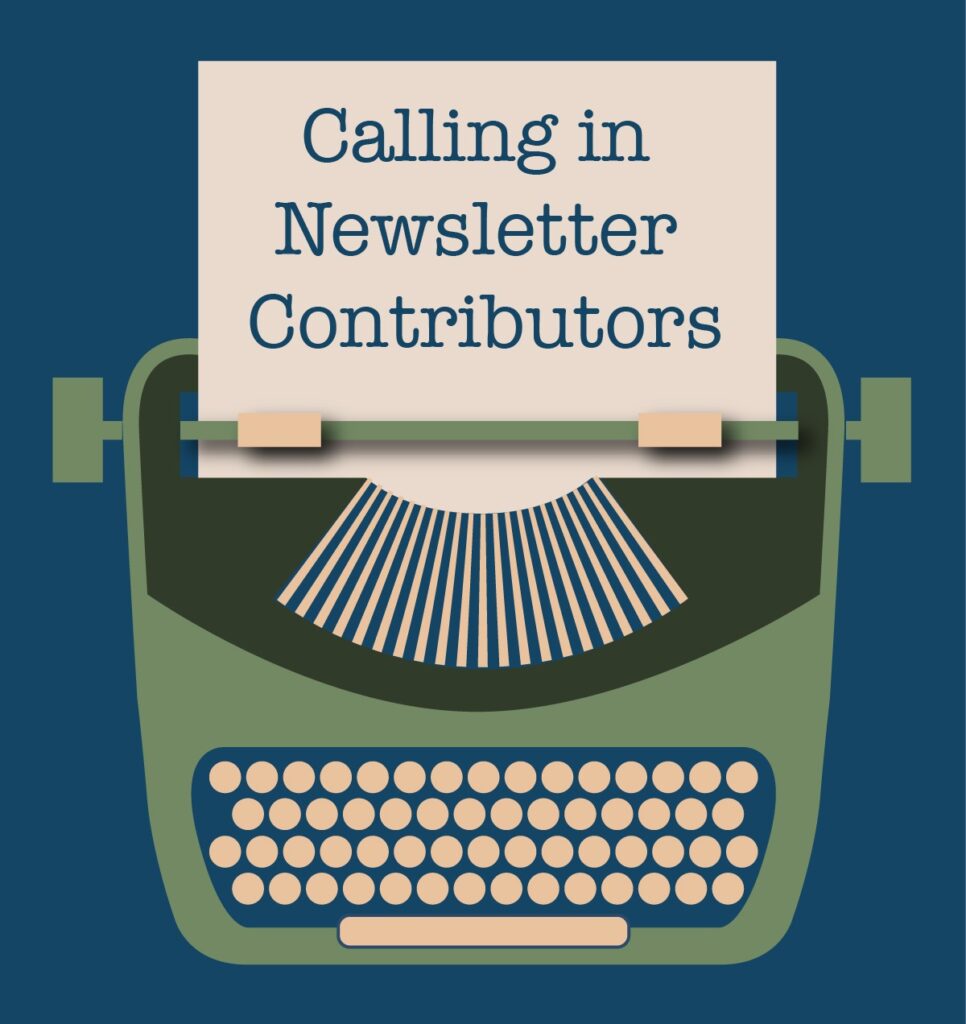 Our Anniversary Newsletter, scheduled on April 14th, is celebrating OA Foot Step's FOURTH Birthday.
Click here to READ MORE about this history of our intergroup!
We want to hear from you! Please submit a Birthday message, articles, short writings, memes, poems, images, songs or anything.
How has OA Foot Steps Virtual Intergroup helped your recovery? Share your OA Foot Steps story. How did you find us? What has it given you.
It doesn't have to be a long, detailed article (though it certainly can be). Please feel free to:
• Share your favorite acronyms
• Write some new acronyms
• Share your favorite slogans
• Write some new slogans
• Share your "Aha" moments of your growth
• Share your thoughts about HP
• Share something silly
• Share your doodles
• Share your favorite meditation spot
• Share your photos (no faces)
• Share favourite quotes from your meetings
Please use submission page at https://esh.oafootsteps.com/submissions/
Thank you
ESH Team